Director, Office of Public Affairs, NTIA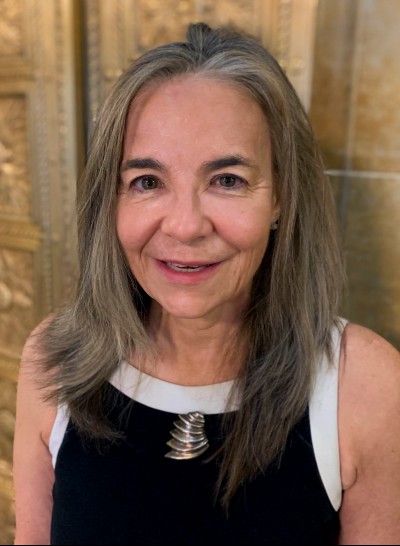 Anne Veigle is a longtime journalist with extensive experience in communications and media affairs for government and industry. Before joining NTIA, she was senior editor covering technology issues for Communications Daily, where she also covered Capitol Hill. Her editing and reporting roles for daily newspapers included the New Orleans Times-Picayune and Washington Times, where she covered economics and international trade issues. Anne also headed up communications for USTelecom and worked as a speechwriter and content strategist in the Office of the United States Trade Representative.
Anne is a native Washingtonian, member of the National Press Club and serves on the board of the Press Club's National Journalism Institute. She holds an M.A. in journalism from Boston University and a B.M. in piano performance from Catholic University. She is active in local music ensembles as a pianist and singer.