Congressional Liaison and Telecom Policy Advisor, Office of the Assistant Secretary, NTIA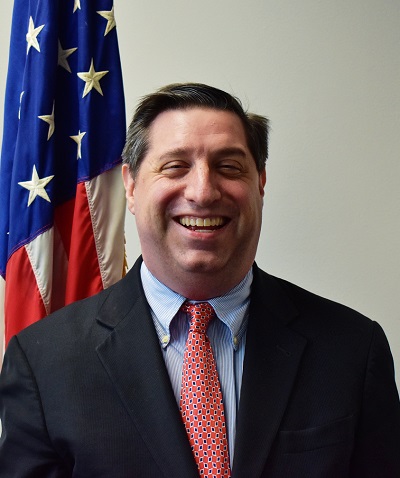 Jason D. Goldman serves as a Congressional Liaison and Telecom Policy Advisor within the Office of Congressional Affairs at NTIA. Goldman has extensive legislative and regulatory affairs expertise as well as a deep knowledge of telecommunications and information policy. At NTIA, he has focused on a variety of issues including broadband deployment and mapping, 5G and other spectrum issues, and Internet policy.
Previously, Goldman led External Affairs at the Intelligent Transportation Society of America, where he advocated for federal policies supporting technologies that enhanced safety and mobility on our nation's roads.  Before joining ITS America, Goldman served as Interim Executive Director of TechFreedom, a DC-based technology think tank. Prior to that position, Goldman managed the U.S. Chamber of Commerce's regulatory and legislative activities related to telecommunications, broadband, and privacy. 
Goldman received his J.D. from The Catholic University of America, where he earned a certificate from its Institute for Communications Law Studies. He obtained his B.A. in political science from Washington University in St. Louis.